Genuine Parts & Accessories
Capalaba & Bayside QLD
---
BARTONS PARTS CENTRE
When it comes to buying spare parts for your Bartons Mitsubishi, our team have got you covered with a huge range of genuine Mitsubishi parts and accessories at competitive prices. Our Mitsubishi Parts Department is one of Australia's leading suppliers of high quality spare parts, providing value and expert advice from our experienced team to you. Because we value customer service we employ people that know their Mitsubishi spare parts, with a wealth of knowledge, local and long service staff to ensure that you are in good hands.
WHY BUY GENUINE?
When you buy genuine Mitsubishi spare parts and accessories you are buying factory approved quality parts that are built to fit your car correctly, and are tested rigorously by Mitsubishi Engineers.
Unlike inferior parts genuine parts and accessories are built to Mitsubishi standards to protect your New Car Warranty so you know you are in good hands. * Order cut off times do apply.
BARTONS PARTS CENTRE EBAY STORE
For a great selection of parts and accessories, browse the Bartons Parts Centre eBay store. Many happy guests have already grabbed a great deal from our eBay store and you could be another!
Visit Our Ebay Parts Store
Our Locations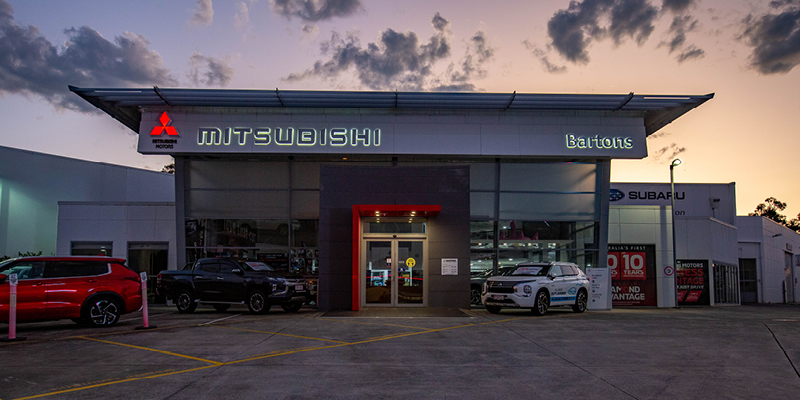 Bartons Capalaba Mitsubishi - Sales
115 Redland Bay Rd, Capalaba, QLD
07 3245 2200
View Details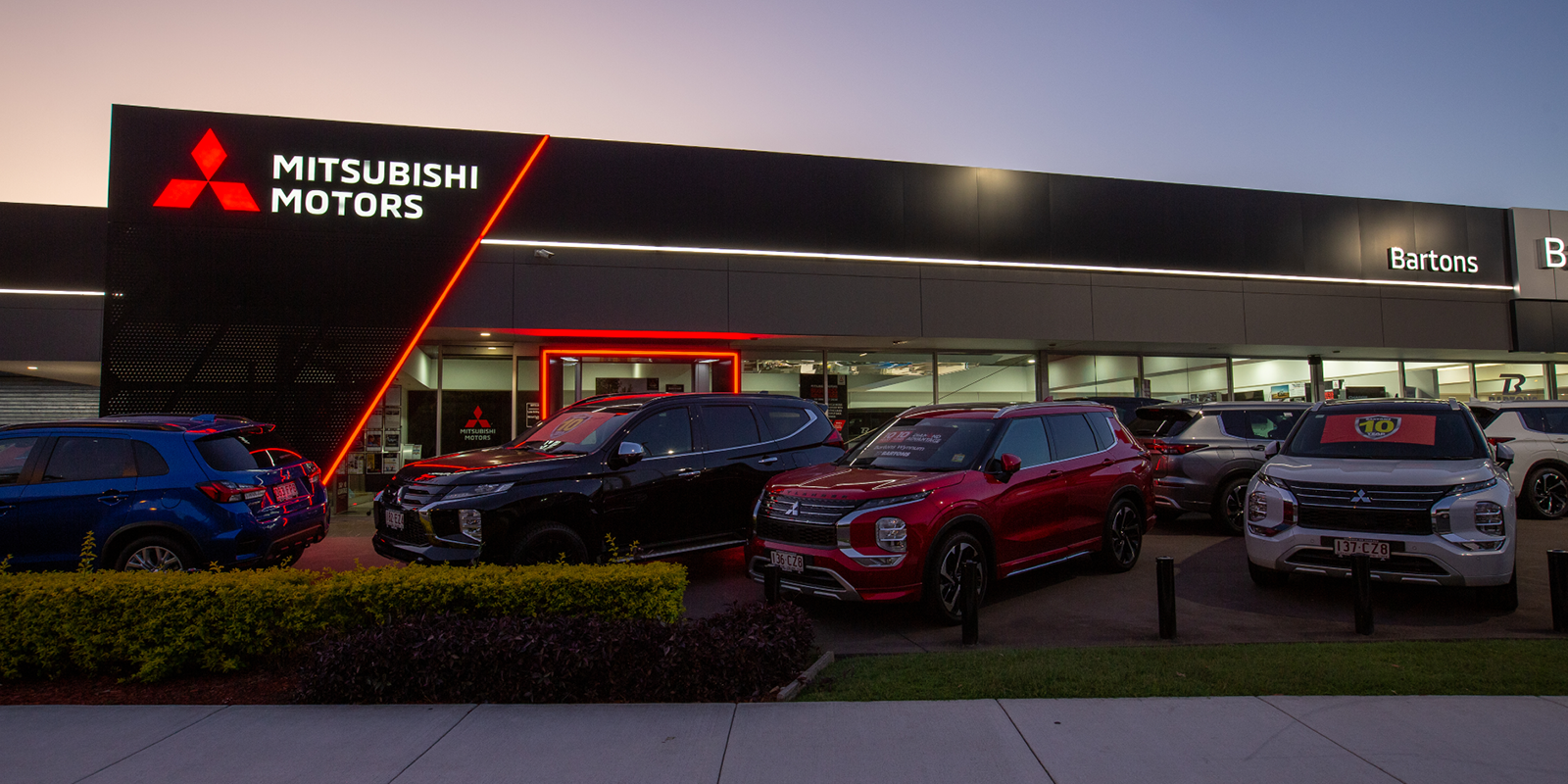 Bartons Bayside Mitsubishi - Sales
200 Tingal Rd, Wynnum, QLD
07 3396 7777
View Details